Host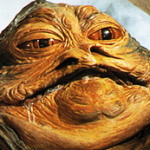 Jabba the Hutt
Party-friendly accommodations with VIP throne room access
Tatooine
Rating: 2/5 stars
Shared room
Book a Room
140 Per Night
About this listing
No shirt, no shoes, no problem!
---
Description
A spacious, earthen, hedonistic resort with golden accents in all the right places. This location is ideal for spring break getaways and bachelor / bachelorette parties. Residents from across the Outer Rim can vouch for the fact that Jabba knows how to throw a party.
Reviews & Ratings
Rating: 2/5 stars
Location

Rating: 3/5 stars
About the Host, Jabba the Hutt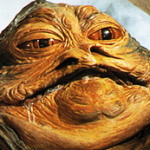 Diabetes can slow me down but it can't stop me from having a great time!